Sri Krishnadevaraya Educational Trust offers a eco friendly campus life. It is a safe and secure campus. Students will find the beautiful and peaceful campus a great place to live. When they wish to do something technical or non technical there are a lot of choices available to them. Students can pursue the passions they bring to the campus. There are many recreational facilities, hobby clubs, sports facilities and cultural facilities, co-curricular facilities and extra curricular facilities inside the campus.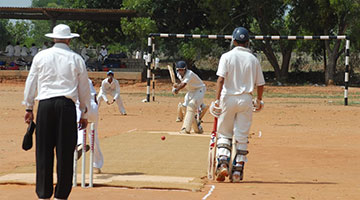 Sports
We have some of the best sports facilities a campus can offer, placing emphasis on both indoor and outdoor sports with a Cricket and Football field, Volleyball and Basket ball courts.
See More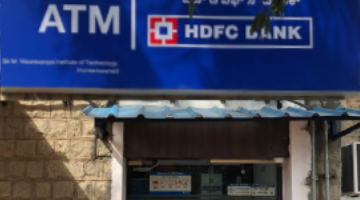 Bank & ATM
The campus has HDFC bank ATM facility.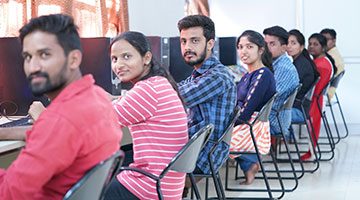 Browsing Centre
The campus has its own Internet Center with 80 terminals that provides browsing facilities to all students. The Center remains open till 9:00 PM in the evening on all working days. The college is connected to Airtel Broadband with 8 Mbps link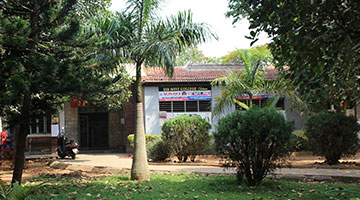 Canteen
The Campus has a Canteen inside the campus in which both South Indian and North Indian dishes are available at reasonable rates. The canteen remains open on all working days. A committee consisting of staff, students and trustees oversee the functioning of the canteen and its upkeep.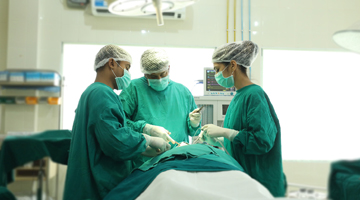 Health Care
Krishnadevaraya College of Dental Sciences & Hospital located in the campus to provide dental care to the students and staff along with general care to the faculty & students. 24X7 facilities are available to transfer the hostel boarders and staff to near by nursing homes and hospitals in case of emergency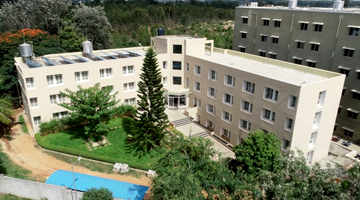 Hostel
There are four Men's Hostels and two Ladies' Hostels. One more Ladies' Hostel block is under construction. These hostels accommodate around 640 boys and 300 girls. Day to day affairs of hostels are managed by Warden and resident Wardens.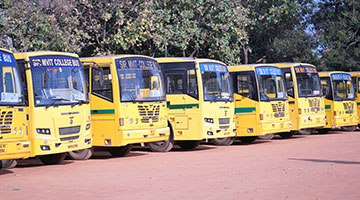 Transport
Our institute has a fleet of college buses to make travel easy for students from different parts of the city, with travel passes issued to interested students and faculty.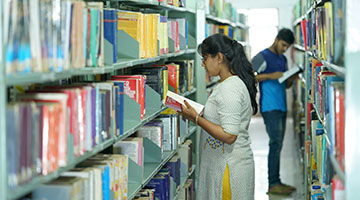 Library
Library and Information Centre is located in an independent spacious block with an area of 1700 Sq.m. The library has about 64,897 volumes of books and 1237 bound volumes of periodicals. The centre subscribes to E – Journals through VTU Consortium.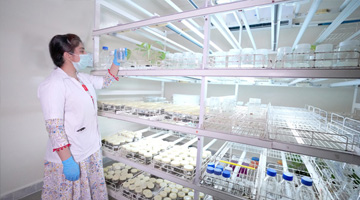 Research and Development Cell
Our institute have 10 Research and Development Centers and Consultancy activities in most of the departments with provision for Ph.D.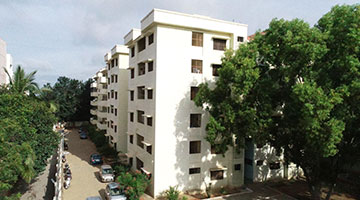 Staff Quarters
There are three blocks of Staff Quarters' accommodating teaching and non-teaching staff and one Bungalow for Principal in the College campus. Besides that, 2 BHK and 3BHK staff quarters' are under construction.